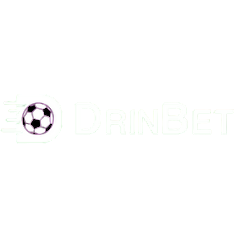 Pro.Drinbet - Now with Combo bets!
Pro.Drinbet is your best solution to place bets on a single platform, with the most respected bookmakers in Asia without limitations. Odds are adjusted in real time, at speeds not found on other sites. On Pro.Drinbet, you do not need to have numerous accounts and just with one account, your balance is unified and valid for all bookies on our Platform.
Register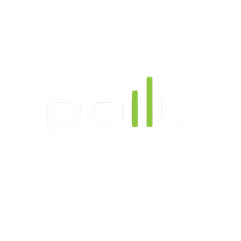 Pollytrading
Pollytrading is a powerful sports trading software where you can find, in an integrated way, the best exchanges and bookmakers from Asia. On our platform, you can find the best odds and unlimited liquidity to reach the maximum point of your ROI. At Pollytrading you have access, in real time, to the maximum limits and the best odds to place your bets.
Login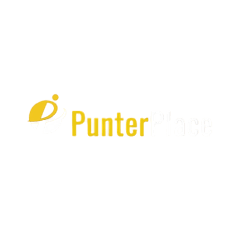 Punter Place
PunterPlace is the fastest growing bookmaker in the Brazilian market. It´s the Drinbet expertise in partnership with Mollybet plataform. It is possible to find Asian bookies offers exclusively! PunterPlace has all the support in Portuguese and a specialized team behind its management, responsible for bringing the universe of Asian bookmakers to the Brazilian market.
Register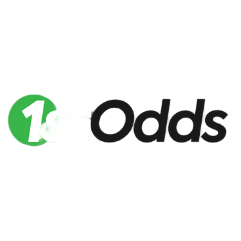 1stodds
Be the first one to know the odds in asia market! This simple but effective website let you know when odds are up in asia! You will receive one email imediatelly after that league or team you was waiting odds came up! The best part, is free! Just send us email requesting access and we will provide you one username and password.
Request

Penta88
Open your account with Penta88, the best odds around. No voids, no limit players, arbers, profesionals and semi-profesionals in soccer welcome. Its not a recreative website. At least 30% time better odds than Pinnacle and Betfair. check it out on penta88.com and if you like contact us to open your account or your agency.
Request